I've had a rich, fruitful and adventurous life as an organizer, advocate, scholar and public servant that informs the knowledge, creativity, precision and passion I bring to the table as a consultant.  Yet, it is only in becoming a mother that informs my approach to project completion and implementation. Using the tree of life method I designed that informs how I make commitments to clients, I take on projects with the commitment to see it through, with a nurturing and patient approach to ensure goals are met.  While I work with a wide range of clients, my key interests are working with education related projects, especially those with a mission to serve children and youth with disabilities. Here's why:
Atty (6) and Jedi (4), my two brilliant sons, are both on the autism spectrum. They both attend Takoma Education Campus – the same DC Public School that I attended as a child.  Atty is an outgoing entertainer and gives hugs and tickles freely. He is also a brilliant artist, with paintings recognized in his previous school, Shining Stars Montessorri Public Charter School and a talented athlete with KEEN DC. He has a tendency to wander, is emerging in speech and exhibits hyperactivity when over-stimulated, with need for assistance in sensory processing with certain textures like water and lotion.
Jedi, on the other hand, is a fast self-learner, teaching himself everything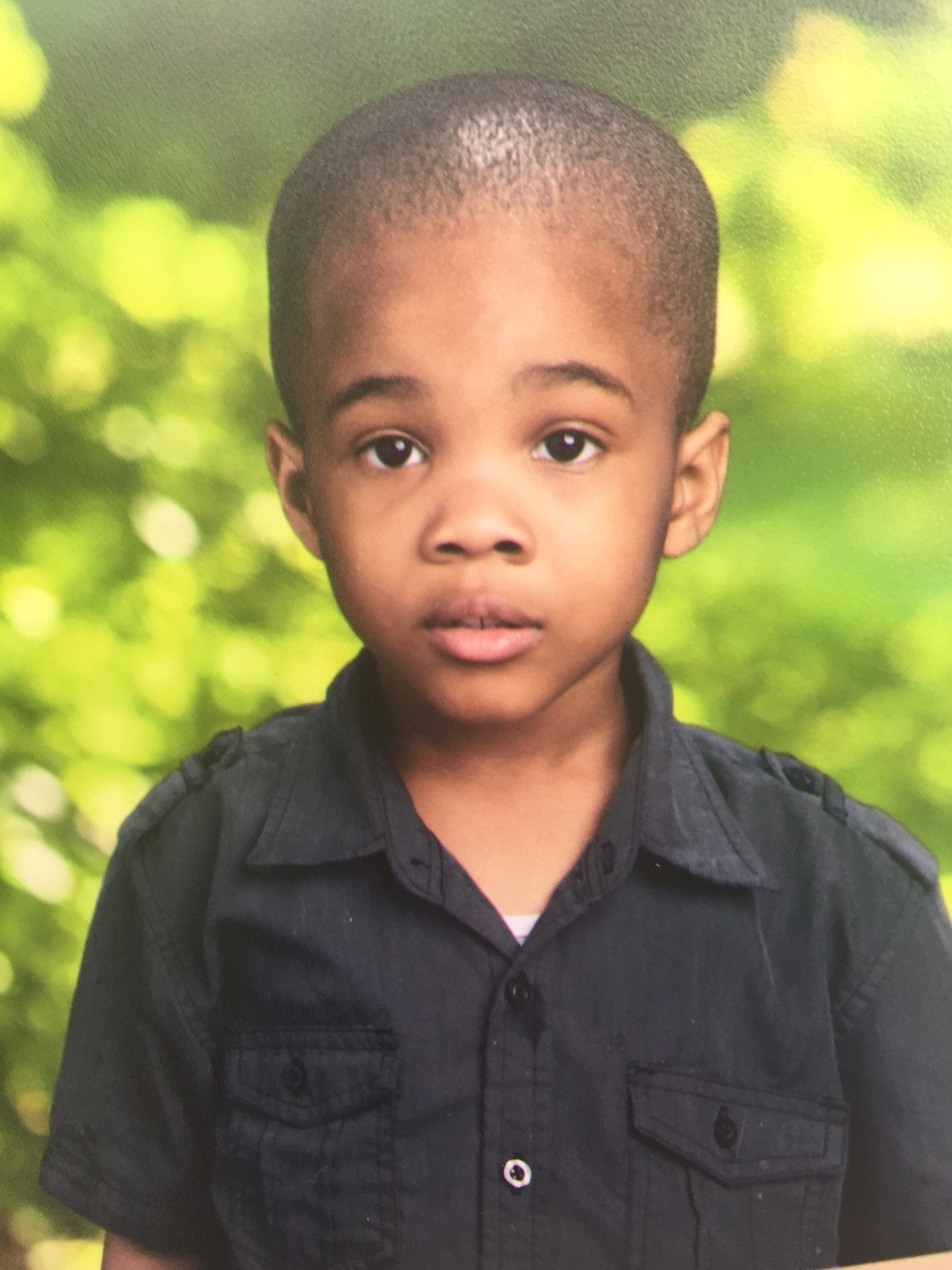 from colors to shapes, letters and numbers; and dabbles in chess even at 4 years old.  He loves hugs and kisses but is also clear on his boundaries and knows when he needs processing time to digest stimulation. He is more regulated and calm than Atty, is emerging in his speech and also needs assistance in sensory processing of textures like water and lotion.  Jedi also has low muscle tone and screams in protest when encouraged to pull up his pants, cut his food, do arts and crafts or any activity that requires usage of his fine motor skills.  Between the two of them, I have my hands full. but I'd have it no other way because mothering, or nurturing is at the base of humanitarianism.
While I welcome all clients working on a range of projects, my passion for children and youth disabilities are my central focus. Let me help your organization grow to continue in service to this population and all progressive values.