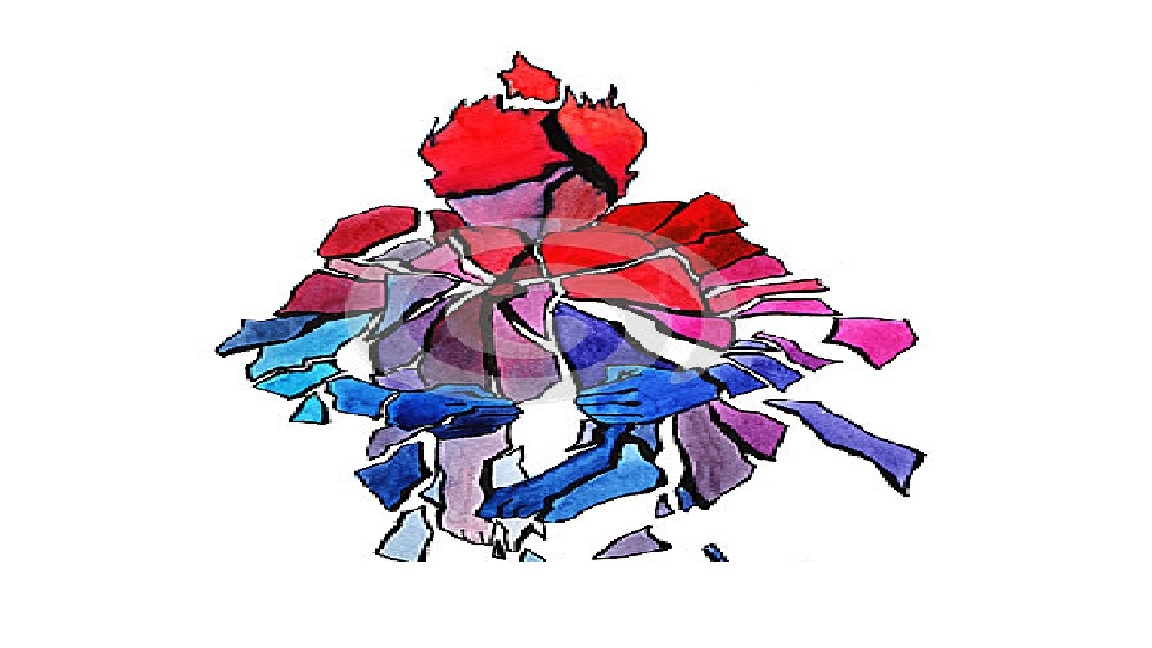 In a recent comparative study of the Child Find process in three counties Maryland and three counties in Virginia to compare with the Child Find process in Washington, we found that of these six counties the District of Columbia is the only place that has a decentralized Child Find process for the age group 3 to 5 years old. This means there is no one public authority that ensures that school-aged children at this very young age group of 3 to 5 years old, regardless of where they are enrolled (i.e.  inclusive of public, charter, private, home school, etc.) are identified for having a developmental delay or disability.
Child Find is a mandate of the Individuals with Disabilities Education Act (IDEA) and it is a process that requires all school districts to identify, locate and evaluate all children with disabilities, regardless of the severity of the disability.  As part of this process, all States and the District of Columbia are required to develop and implement a practical method of determining which children with disabilities are receiving special education and which children do not (20 U.S.C. 1412(a)(3); Wrightslaw: Special Education Law, pages 72, 206-207). This mandate applies to all children who reside within a State, including children who attend public, charter or private schools, children who are home-schooled, highly mobile children, migrant children, homeless children and children in the foster care system.  It is important to note that this process does not preclude enrollment in a Special Education program nor does it insist that reporting agency "label" the children.
To this end, our study looks at three counties in Maryland (Howard, Montgomery and Prince George's) and three counties in Virginia (Arlington, Alexandria, Fairfax).  While there are variations between the Child Find processes in each county impacting particularly birth to 5 years old, Washington, DC is unique in its approach to the Child Find process.  Of these 6 counties reviewed, the District of Columbia is the only "State" that offers a separate Child Find process for DC Public schools, the DC Public Charter Schools and private Schools.
In attempts to understand the rationale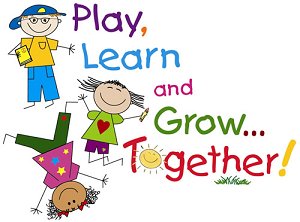 and history of fragmentation, or
balkanization, of the District's Child Find practice, it is important to understand the factors leading to the DC Public Education Reform Amendment Act of 2007, which begun the process of separating authorities between public and public charter schools.  This act separated DC Public Charter Schools from DC Public Schools, which rescinded authority of the Public Charter Schools Act of 1996 (effective September 1999) which gave chartering authorities to the former DC Board of Education and the then-new entity, the DC Public Charter School Board – which together, both boards were allowed to charter up to 20 schools per year, granted for up to 15 years and with unlimited renewals.  The law also required charter schools to annually report to their chartering board on academic progress and produce an annual audited financial statement. Additionally, regulatory authority was given to both boards with powers to close down an under-performing charter if after 5 years have not met their academic goals or at anytime for financial mismanagement.  This Act of 1996 also established a Uniform Per Pupil Funding Formula, of which all students in both DCPS and DCPCS are funded at the same dollar amount.
The Reform Act of 2007 restructured the governance of DCPS, revoked regulatory authority from the DC Board of Education, placing the public school system under the control of the Executive Office of the Mayor via the newly created cabinet level pospition of the Deputy Mayor of Education.  This means that the leadership of DCPS (the Chancellor) reports directly to the Mayor. This law also placed chartering responsibilities entirely under the DC Public Charter School Board.  This law also made other critical changes including: changing the name of the "State Education Office" to become the "Office of the State Superintendent of Education" (OSSE); established the Interagency Collaboration and Services Integration Commission (which includes the Mayor, Chairman of the DC Council, Chief Judge of the DC Superior Family Court, the Superintendent of Education, Chancellor of DCPS, Chair of the DC Public Charter School Boards and 14 other members).  The DC Board of Education became the State Board of Education, significantly reducing it's authority over DCPS. The Act of 2007 also called for an Ombudsman to help meet the goal of greater transparency and accountability for public education in the District, a role which has not yet met its intended role.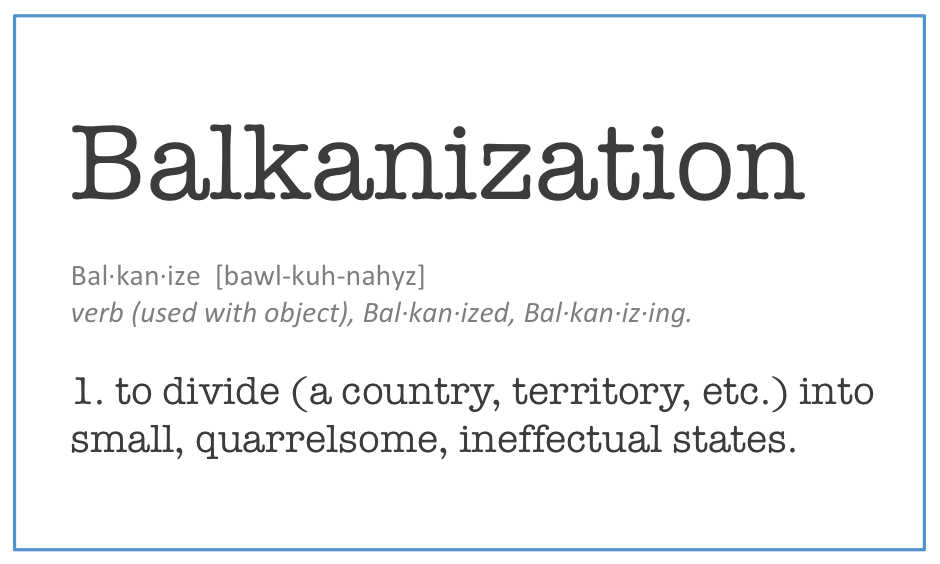 Currently, there are 118 public charter schools, with 65 non-profit organizations running them. Each organization (that is 65 non-profit organizations) has authority to individually serve as its own Local Education Agency (LEA). LEAs report directly to the State Education Agency (in the DC, that body is OSSE) and as such OSSE monitors and evaluates each LEA appropriately budgeting for the education of children with disabilities. As noted earlier, DC is the only "State" in the DMV that has so many LEAs, while all six counties reviewed in Maryland and Virginia each have one LEA reporting to the State authority.
Imagine the amount of reduced administrative functions and money saved if DC would take from example from our neighbors? Imagine the increased accountability if there was one LEA in DC versus 66 (DCPS plus each non-profit entity running the 118 public charter schools)  or more different reporting agencies – each with empowered to determine it's own rules around how it services children with disabilities in the District? And imagine, if there was a central place where families could go to when seeking an educational evaluation for their little one who is suspected of having a delay or disability?
To gain a greater appreciation of the problem with the current decentralized system in the District as it pertains to the IDEA, its important to recap on history.  The term "balkanization" emerged in the early 20th century to define the political chaos in Europe that led to World War I. In the late 19th century, after the fall of the Ottoman Empire in the Middle East, many of the former territories under Empire became several, small independent nation-states. While state sovereignty seemed like a great idea, in this case, it led to uneven development with larger countries in Europe (such as England and France) playing favorites among the newly independent states. Governing was tense and in many cases impossible. Eventually, it would lead to one of the bloodiest wars in world history and it the aftermath would also be a contributing factor to World War II and much of the problems still facing the Middle East.
Bringing it back to Washington, DC: the Nation's Capital.  Balkanization is a generally frowned upon practice in world politics because it leads to anarchy, which makes governing very difficult. Why, then, in the world (pun intended) would the District of Columbia jeopardize the care of children with disabilities, which are some of its most vulnerable citizens, to such a problematic practice in public policy?
The answer to this is certainly not because its easier to decentralize because having over 119 LEAs means much more work to create accountability.  And to make matters worse, instead of being a leader, DCPS is attempting to further expand the balkanization by promising (without documentation) to use the monies offered in the Enhanced Special Education Act of 2014 (which is yet to be funded) to further decentralize the Child Find process, thus creating more LEAs. This is simply an insane way to govern.
To join in efforts to organize in both DCPS, DCPSC and any other educational system in the District of Columbia, the Inclusive Prosperity coalition is currently in a Parent Find process as it is pressing that our parents organize ourselves amongst ourselves to ensure that our children collectively get all the rights afforded to them under Federal and District law. Click here to become a member
Correction:  The article previously stated incorrectly that each of the 118 public charter schools operated as its own Local Education Agency (LEA) while in reality there are 65 LEAs due to multiple schools being run by the same non-profit entity. (Correction made 5/17/2017)