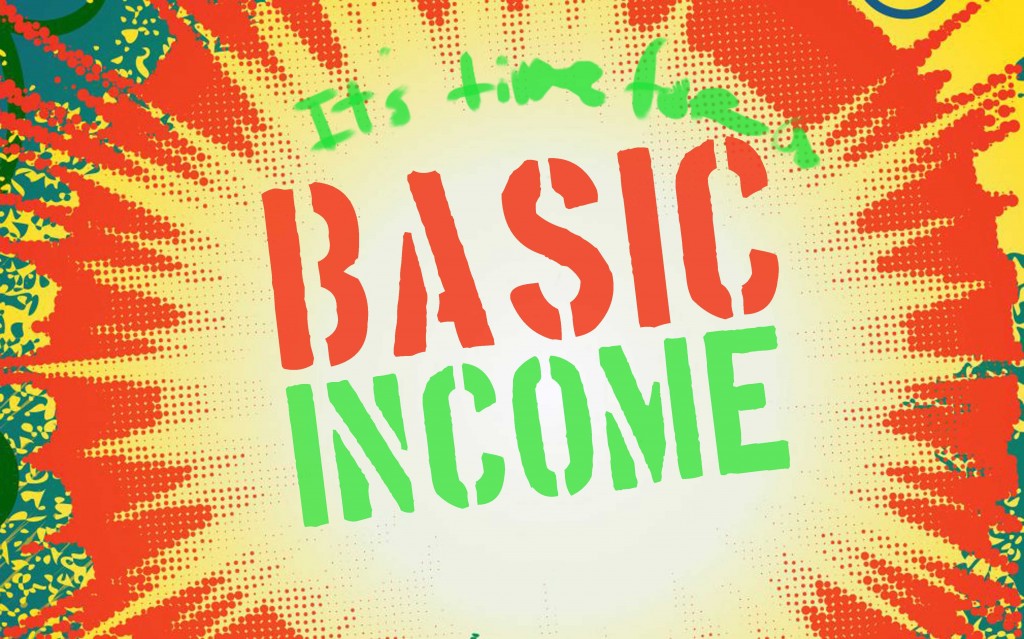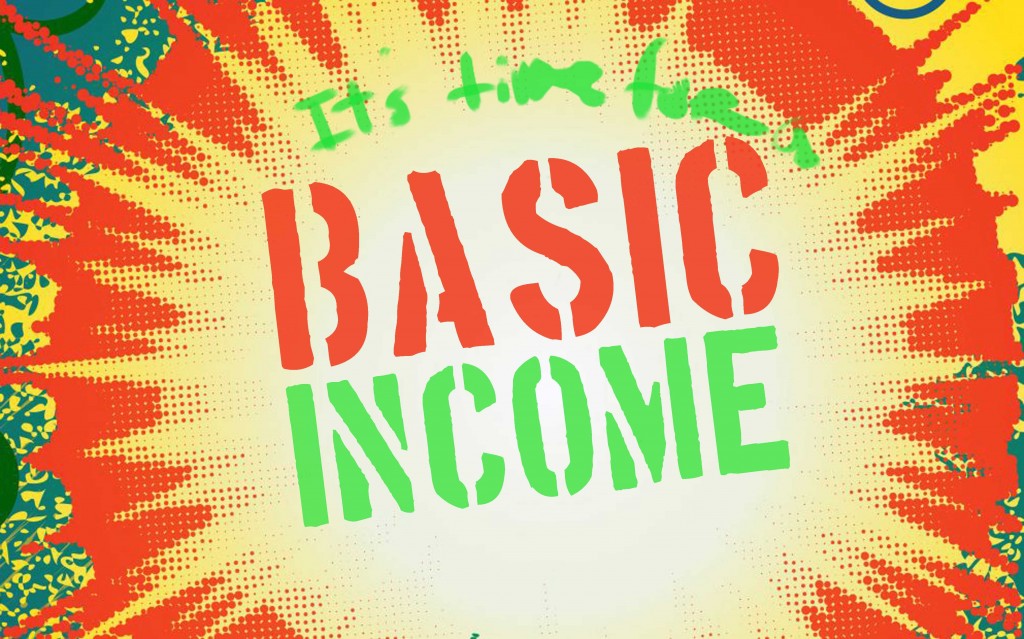 This past weekend, I had the opportunity to present at the Sixteenth (16th) Annual North American Basic Income Guarantee Congress at the Silberman School of Social Work at Hunter College. It was such a positive and uplifting event with a variety of people of many political persuasions and representing different industries that all came together to talk strategy on how to make Basic Income a reality in the United State. From Chris Hughes, co-founder of Facebook, to Juliana Bidadanure, professor and director of the Stanford University Basic Income Lab (BIL), to Andrew Stern, former President of SEIU. There were even other folks from DC that I met there and look forward to being connected with! The only people missing from this gathering were parent advocates of children with disabilities. Here's why I think YOU should have been there: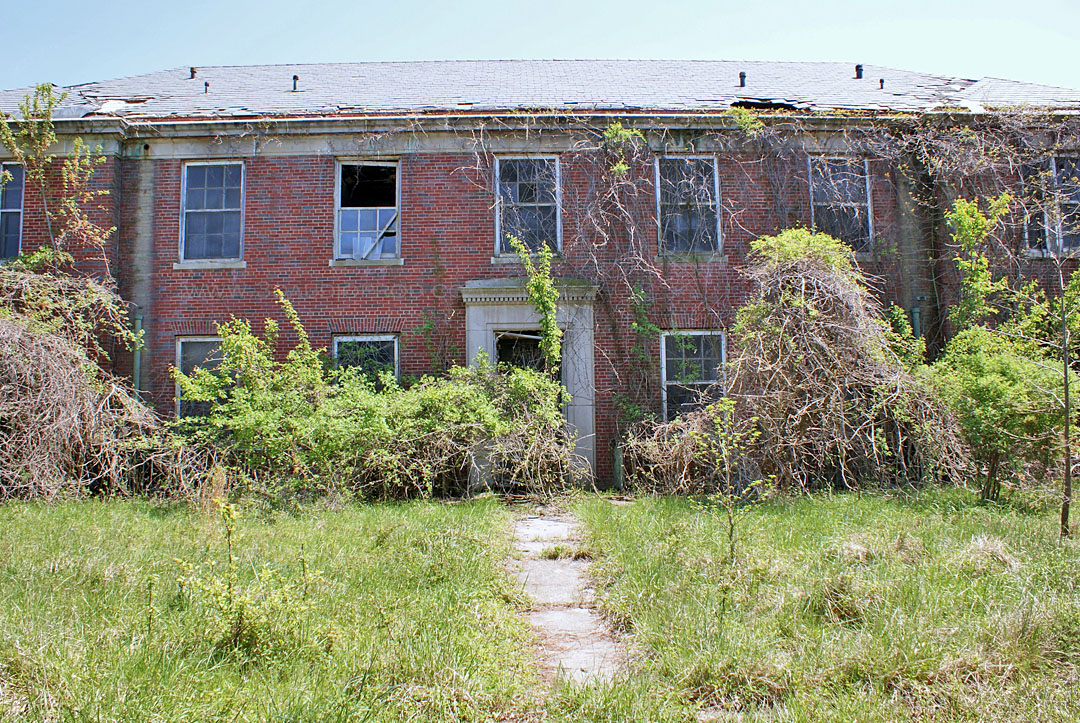 One of the catalysts that sparked the creation of the Inclusive Prosperity Coalition is the on-going threat by Early Stages, the DCPS Child Find agency, to no longer directly provide evaluation services for children between 2 years 8 months and 5 years 10 months. This happened in the middle of the persistent class action lawsuit D.L. v. the District of Columbia – the case that motivated the creation of Early Stages in 2009 to resolve previous issues of decentralization and balkanization of the Child Find process in DC. And is also part of some other key legal matters that other disabilities advocates in the District have taken up including another ongoing class action case Oscar Salazar et al v. the District of Columbia that has led to improved and timely access to the Medicaid services for families with children with disabilities in DC. Also, the historic 40+ years Evans v. Washington case that has led to many systemic changes to the treatment of individuals with disabilities, which has motivated a current Bill considered at DC Council and endorsed by many self-advocates and survivors of Forest Haven. This bill speaks to antiquated civil commitment reform practices that limits the self-determination of those with disabilities to participate in their choice of residency that impacts other key life decisions.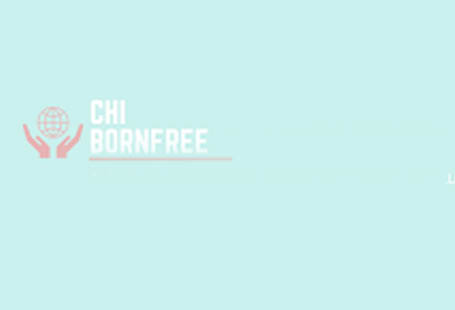 What do all of these cases have in common? These cases can all be summed up to show that low income and middle class families unable to afford private care or, alternatively, private education do not easily receive due respect and full access to human rights considerations that may or may not lead to them to being eligible for government programs to offset these costs that assist a greater quality of life for themselves or loved ones in need of care. With just a bit of more dignity offered when families are in need of assistance, it becomes more possible to have access to medical care and create more opportunities for school choice in the best interest of their vulnerable child/children with disabilities. And these small adjustments made to how business is conducted to give assistance where needed can protect against social catastrophes that have led to many case law, such as the ones listed above, and prevent such tragedies such as the death of young Joy Evans at Forest Haven).
And as I deepen my understanding and respect for the social emotional learning movement, I cannot think of anything more emotionally intelligent than a society that removes food, clothes and shelter from the things we barter on the market when it comes wages and income. Alternatively, I cannot think of anything more inhumane than the gross income gap in Washington, DC where majority of District families spend over 80% of their income just on rent alone. Imagine the financial stress and burden of constant threats to homelessness just to be able to keep a roof over your head. What if we take this off the table for all families and the impact this will have in quality of care for our loved ones with disabilities?
This is a real possibility and I am excited to participate in more processes that make basic income a reality in the United States. And everyday, we are closer – just look at Hawaii that is currently considering taking on a pilot program just as Ontario, Canada recently did. [Read Part 2: What is Basic Income]
In solidarity,
If you are interested in blogging or collaborating in research projects, please email motheringhands@mail.com.