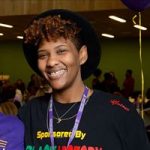 I am a native Washingtonian. I have three children, one having been diagnosed at age 4 with Autism. I have been an advocate of families that have children with disabilities for three or more years and work with several organizations constantly seeking more parents to join the battle to ensure that our children have access to an equitable and sustainable education. I am currently a parent organizer with PAVE (Parents Amplifying Voices in Education). I also have participated in several training's for organizing through organizations such as Innovate and UPLAN.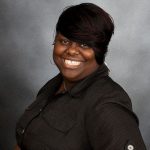 I am a home-based childcare educator, advocate for children with special needs, a certified trainer for the Office of the State Superintendent of Education, Entrepreneur, and a mother of a daughter with multiple disabilities. I also contracts at Health Services for Children with Special Needs, Inc. where I have analyzed, developed, and implemented policies and programs to improve educational activities and social-emotional skills of the children they serve during community events, meetings, and programs. I have over 30 years' experience dealing with children with special needs. I am a member of Spaces in Action where we organize group to support different human right issues. I am also one of the board members.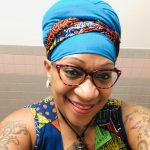 Fari Ghamina Tumpe (Gladys Mathis)
I am the proud custodial grandmother of two children living with learning deficit and mental health disorders. I'm also, the mother of a daughter who experiences periodic bouta of psychiatric distress. As a dedicated caregiver, I was propelled on a journey of navigating local community support resources and networks available to families dealing with mental illness. I have helped many others avoid many of the pitfalls that bedeviled me. I currently serve on several advisory boards as the voice of the experienced consumer in issues pertaining to delivery of mental health services and support for families. I believe cultural sensitivity and an inspiration mindset is important to resilience. I galvanized Family Leaders to participate in studies that helped the Pritzker Children's Initiative understand the needs of families with children from birth to 3 with the Community Fellow with Spaces in Action.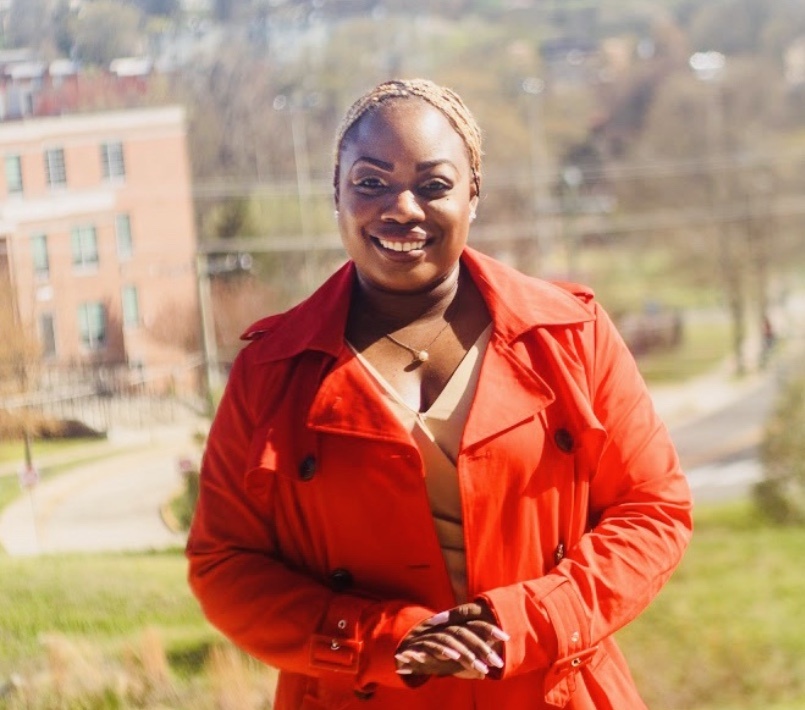 LaJoy Johnson-Law is a Ward 8 resident with a beautiful 9 year old daughter – Abria. Abria is a child with a disability who attends Rocketship Legacy Academy Public Charter School. LaJoy is heavily involved in the education landscape in D.C. for nearly the last decade, previously serving as a Board Member at AppleTree Early Learning Public Charter School. She currently serves as President of the University of Phoenix DMV Alumni Chapter Association and serves as the Ward 8 Parent Member on the Thrive by Five Coordinating Council. She is constantly inspired by her daughter, who was born extremely premature at 23 weeks and one pound, six ounces. LaJoy believes that, just like her daughter is a miracle, all of our children are miracles and deserve high-quality education so they can thrive. Motivated by her advocacy for Abria and other children like her, she has also briefly served as a classroom paraprofessional at St. Coletta Special Education Public Charter School and previously interned at the Mayor's Office on Returning Citizen Affairs (MORCA). Currently, LaJoy is the parent support specialist at Advocates for Justice and Education (AJE) to continue her advocacy efforts for families who have children with disabilities. LaJoy has an Associate's Degree in Elementary Education, a Bachelor's Degree in Psychology and a Master's Degree in Public Administration from the University of Phoenix.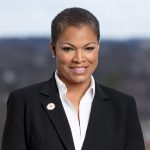 I am a native Washingtonian and mother of 2 exceptional children ages 5 and 7. I have been in public service for 27 years serving at the General Services Administration in the Public Buildings Service. I am currently a Senior Advisor and Program Manager in the Office of Portfolio Management and Real Estate. I have a BA in English Language from the University of Maryland at College Park (1994) and a MS in Contracts and Procurement Management (1999) from the University of Maryland University College. In addition to my work in Federal sector real estate, I also work as Chef serving community based programming as well as private interests. I am a Certified Master Gardener in the District of Columbia currently serving the Langdon Park Community Garden. In my spare time, I enjoy writing, painting, and reading culinary material. I am currently a Parent Ambassador for Advocates for Justice in Education where I will be organizing Parent Cafes to share about Early Intervention and advocacy. I am a Parent Member of the Thrive by Five Coordinating Council where we develop outreach strategies so that communities may best access local resources. I am currently working alongside a group of parents organizing outreach and conversation to support families of special needs students known as, "We, the motherhood."